The footwear sector brings our technicality and philosophy of quality to the fore, keeping us motivated and competitive.
When it comes to shoes, elastic is a highly technical, multifunctional and very modern accessory, combining striking aesthetics (thanks to the infinite colour and design possibilities, bringing character and taste to any model) with impressive technical strengths.
For footwear, the technical attributes of elastic elements are extremely important, as they must be able to perform
several fundamental functions simultaneously and flawlessly:
allowing the wearer to put the shoes on and remove them quickly and easily, without the need for additional lacing, closures, zips, etc.
allowing the model to automatically adapt to any shape of foot
guaranteeing a comfortable walk (stretching and retracting with movement)
staying breathable and hygienic
maintaining a good fit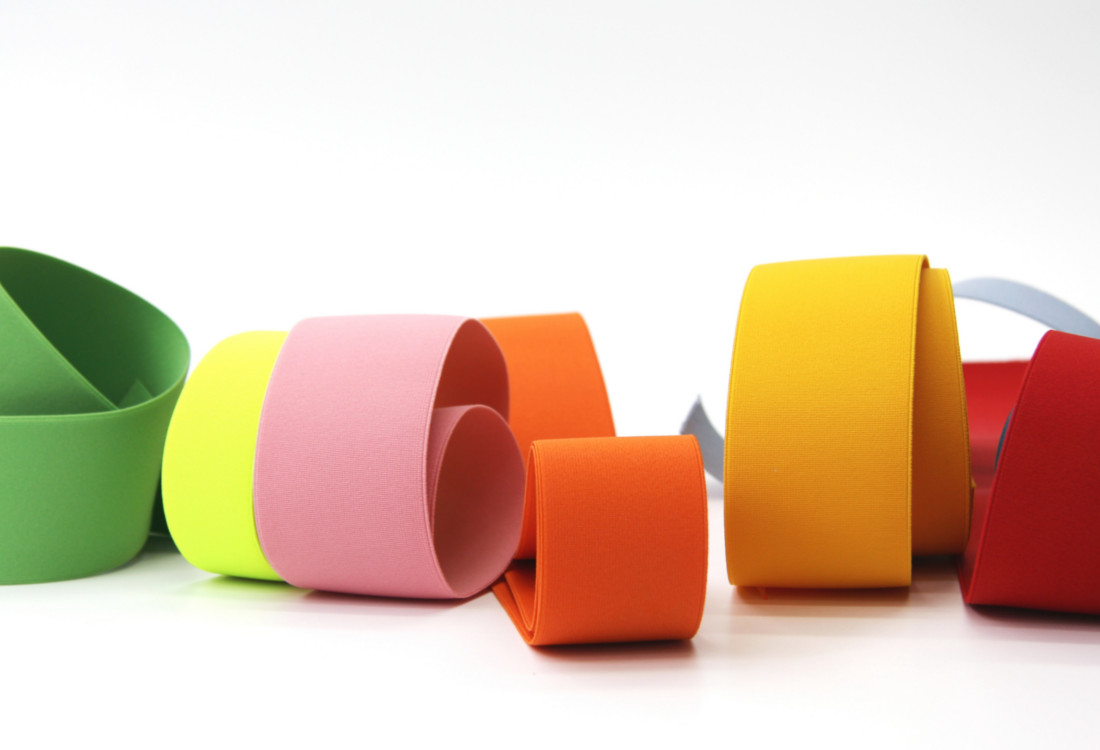 Elastic is therefore not a trivial accessory but a vital
feature that brings a high level of style and technicality to every model.
Designed in accordance with our high quality standards, tested and proven over decades of industry experience, our line of shoe elastic is created to satisfy all the demanding needs associated with footwear.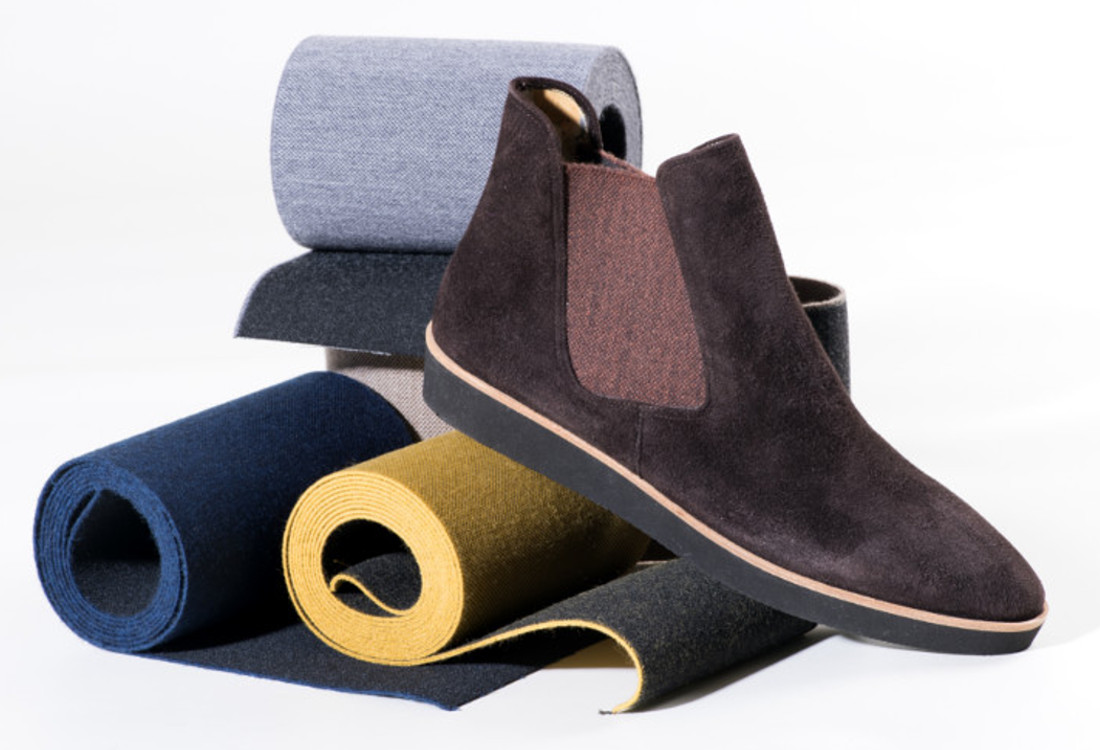 Thanks to our range of elastic with different characteristics in terms of weight, strength and elasticity—and infinite colour and design possibilities—we are able to solve every usage and prototyping issue.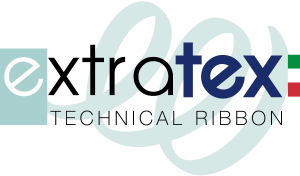 TECHNICAL ELASTIC
EXTRA TEX
By far the best-selling elastic in the field of footwear, its strength, thickness and length make it suitable for most applications.
TECNO LINE • TOP QUALITY • INFINITE COLOURS • MULTIDIMENSIONAL

FASHION LINE
Ribbons and elastic set apart by their special designs, with warp and weft effects that give each piece its own character and flair.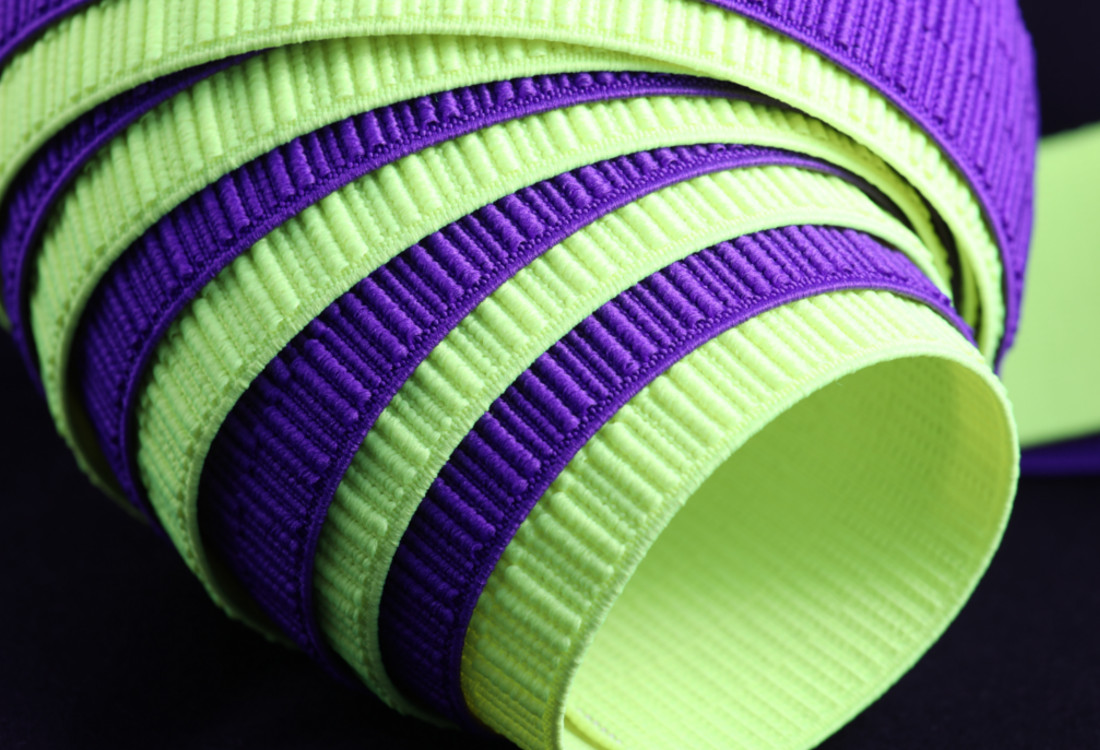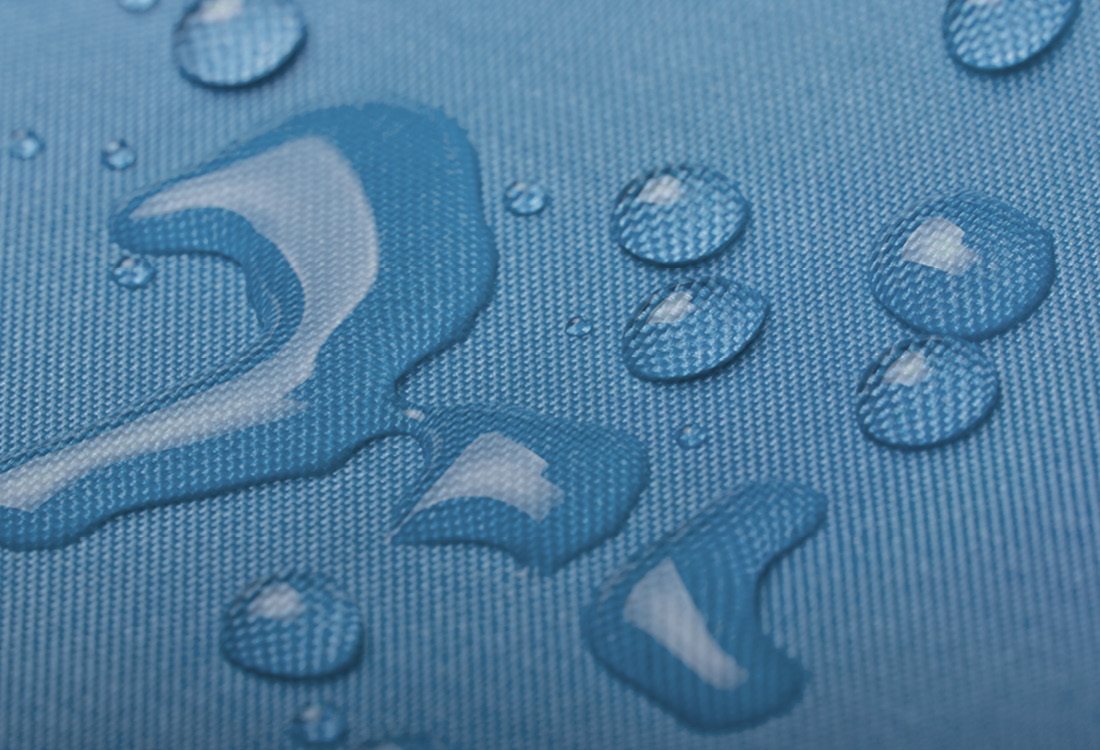 PROTECTIVE LINE
Protective treatments to meet specific and unique needs: flame-retardant, water-repellent, anti-mould, etc.

TECHNO LINE
Specialised pieces engineered to guarantee maximum functionality, strength and durability for specific applications and uses.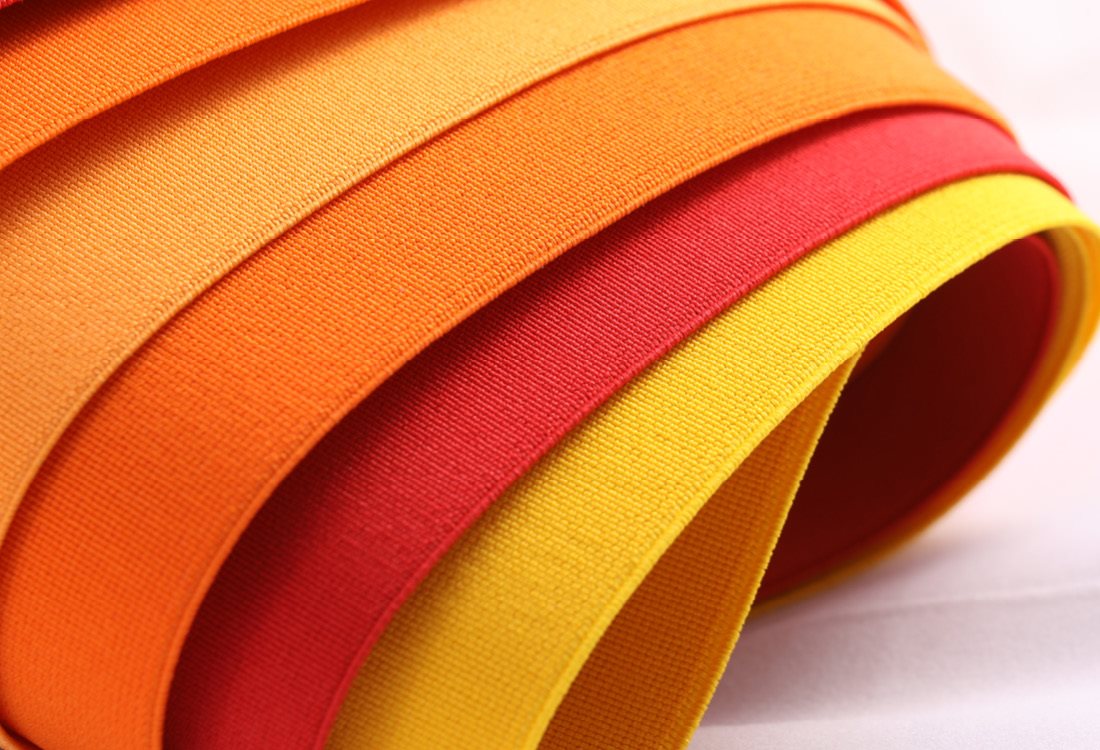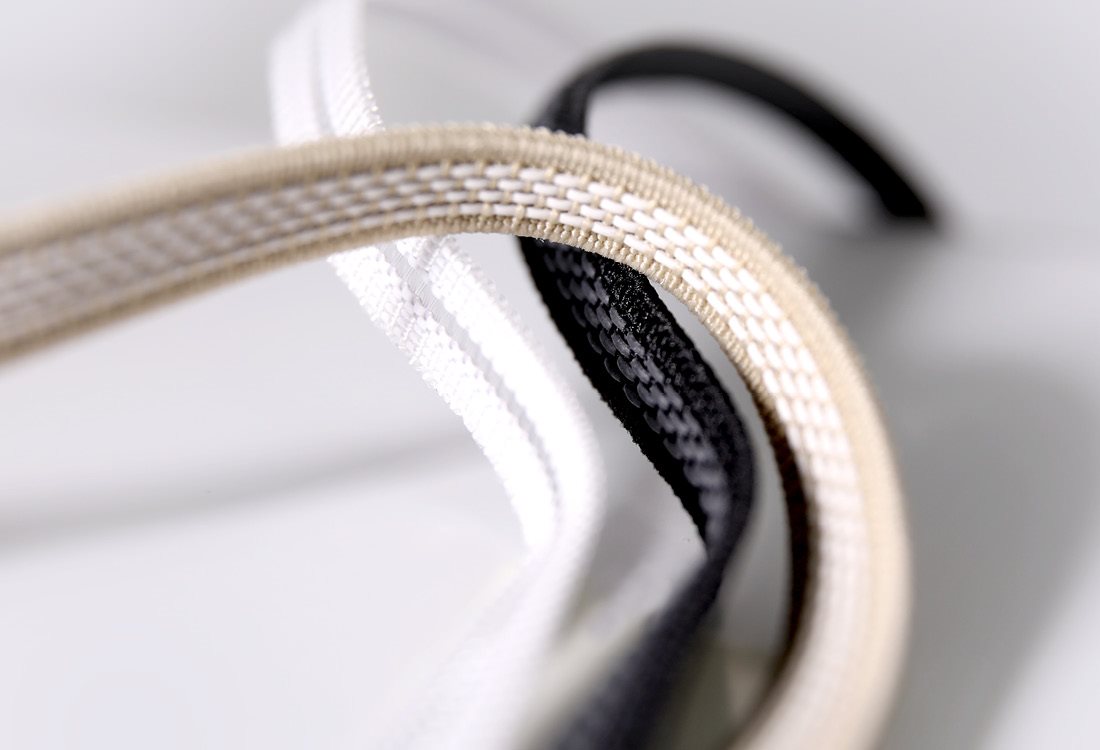 SPECIALIST LINE
Pieces designed for specific uses: lacing, buckles, anti-slip

APPLICATION LINE
Pieces with appliqués and treatments (calendering, printing, foils, studs, etc.) that create special effects on the ribbons and elastic.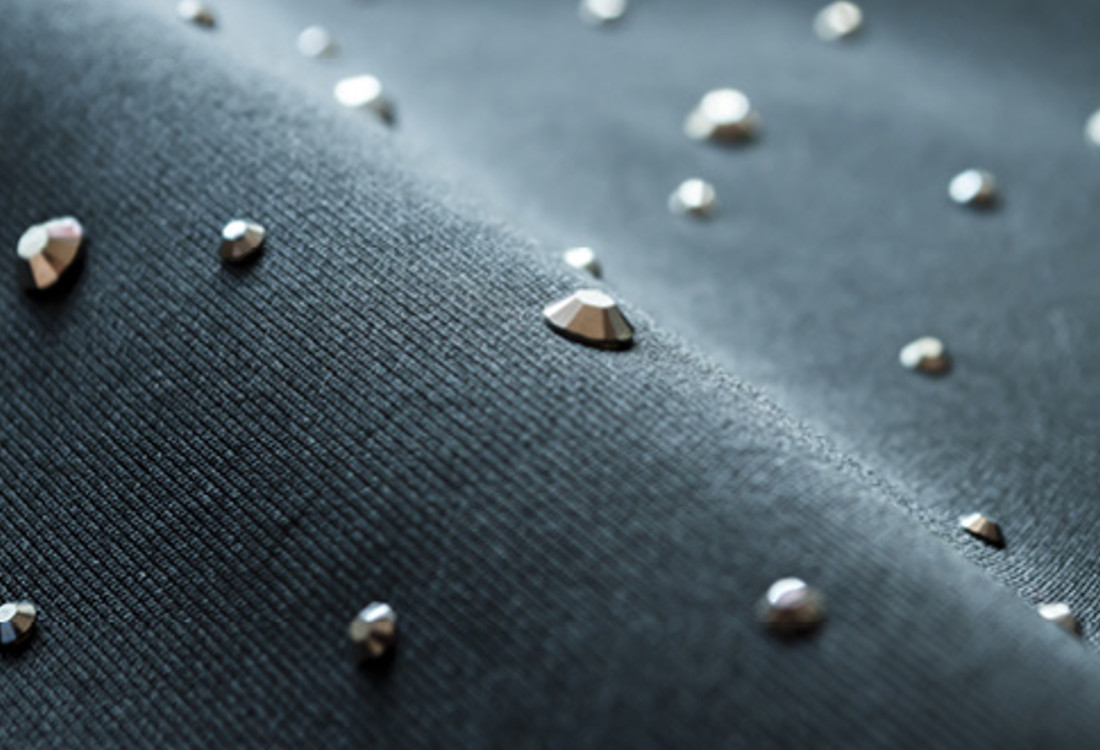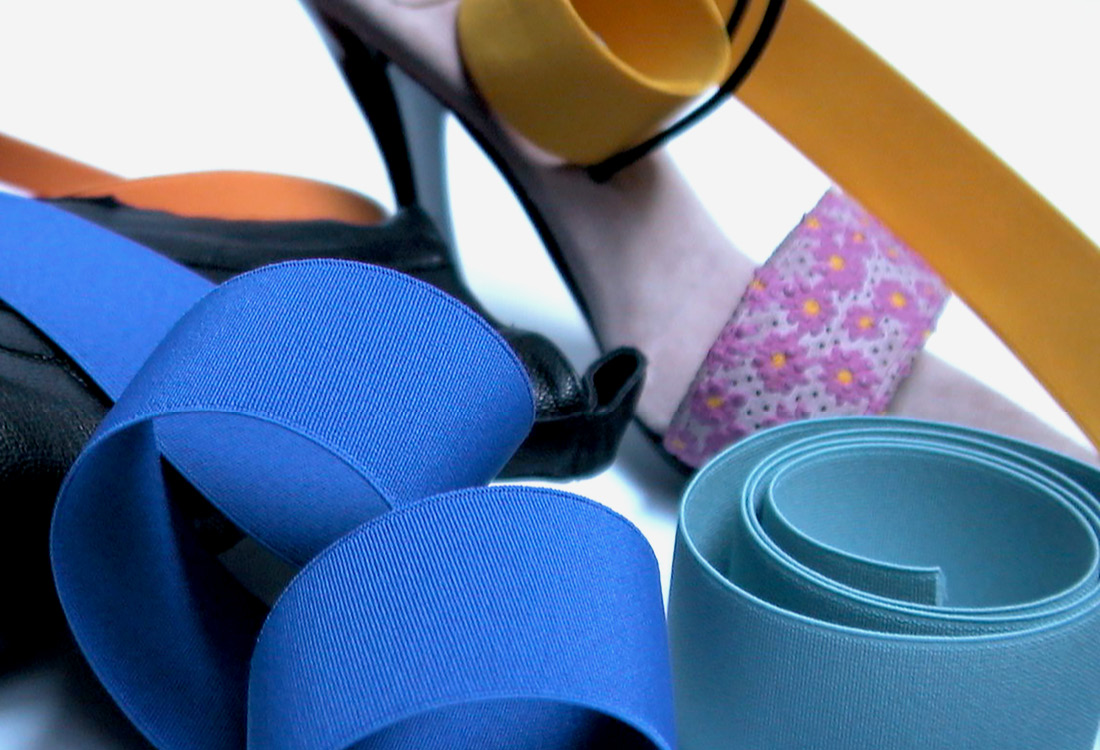 SPECIAL LINE
Special ribbons and elastic designed to meet specific and unique needs that cannot be solved by the standard product range.

ECO LINE
Ribbons and elastic created using natural raw materials and a sustainable production process.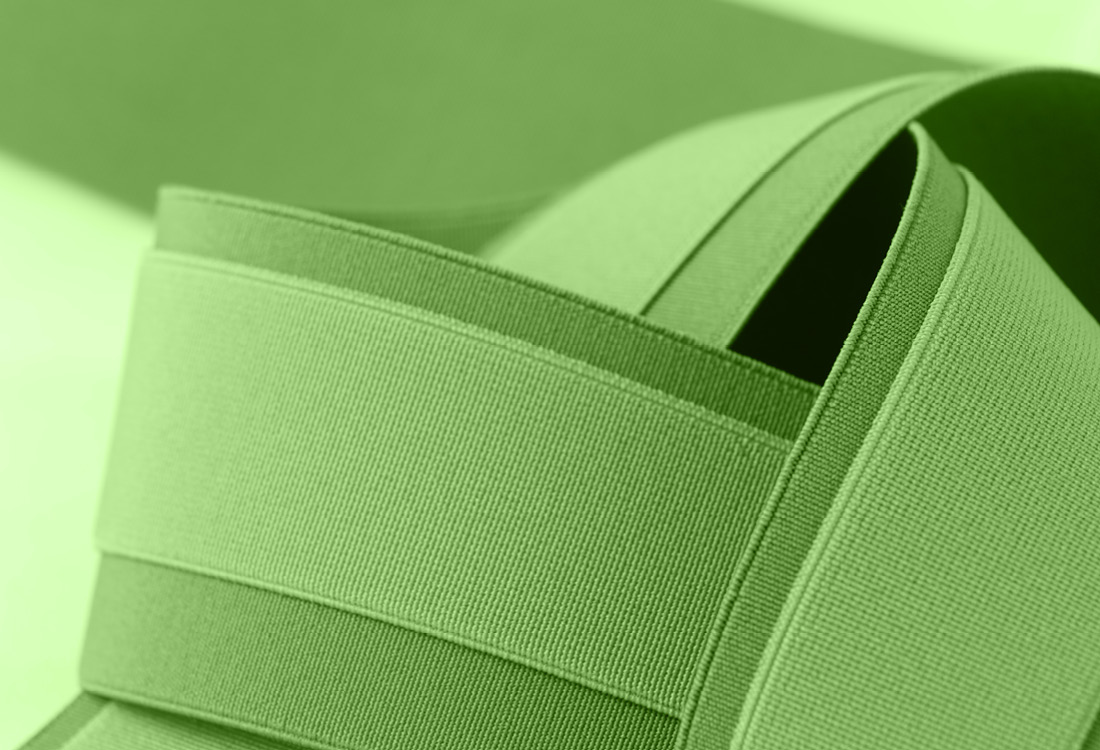 DISCOVER THE OTHER SECTORS


INDUSTRY
accident prevention
safety


HABERDASHERY
supply
haberdashery

PACKAGING
confezioni
decorations

WANT TO KNOW MORE ABOUT OUR PRODUCTS?