Thanks to our vast range of ribbons and elastic, we are able to satisfy a variety of specific needs in the clothing sector, both in terms of aesthetics and functionality.
In addition to creating harmonious garments, our research in this sector aims to achieve maximum ease of application and functionality to ensure the wearability of the garments and their durability over time.

FASHION LINE
Ribbons and elastic set apart by their special designs, with warp and weft effects that give each piece its own character and flair.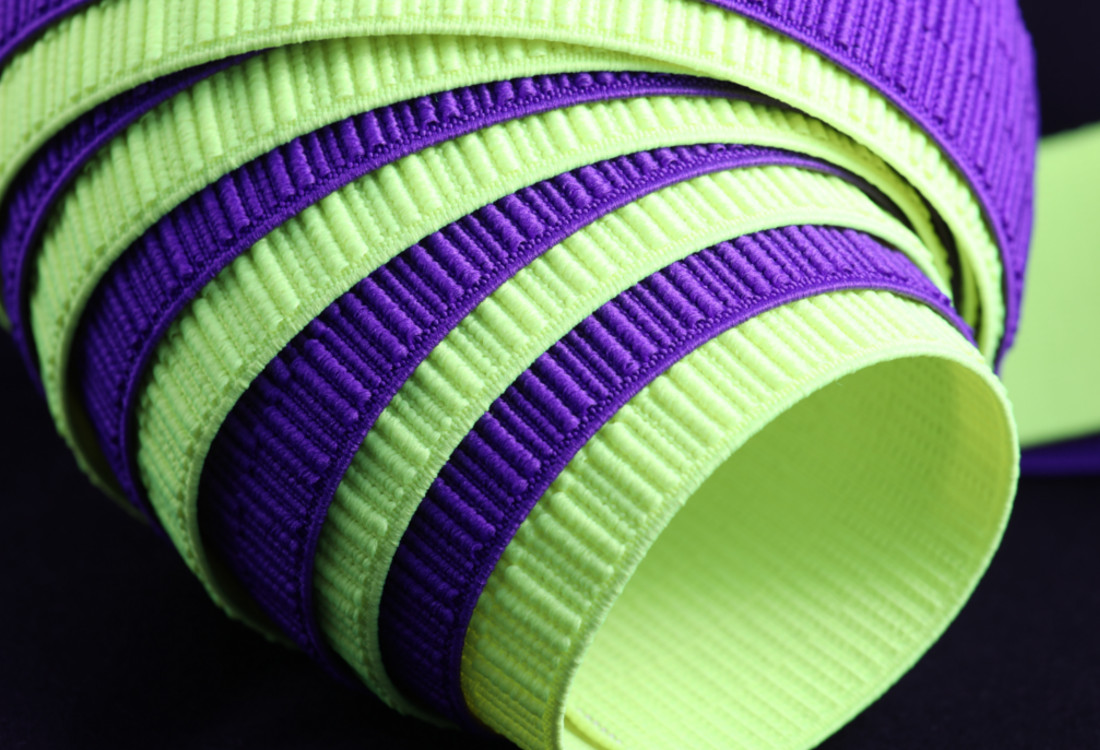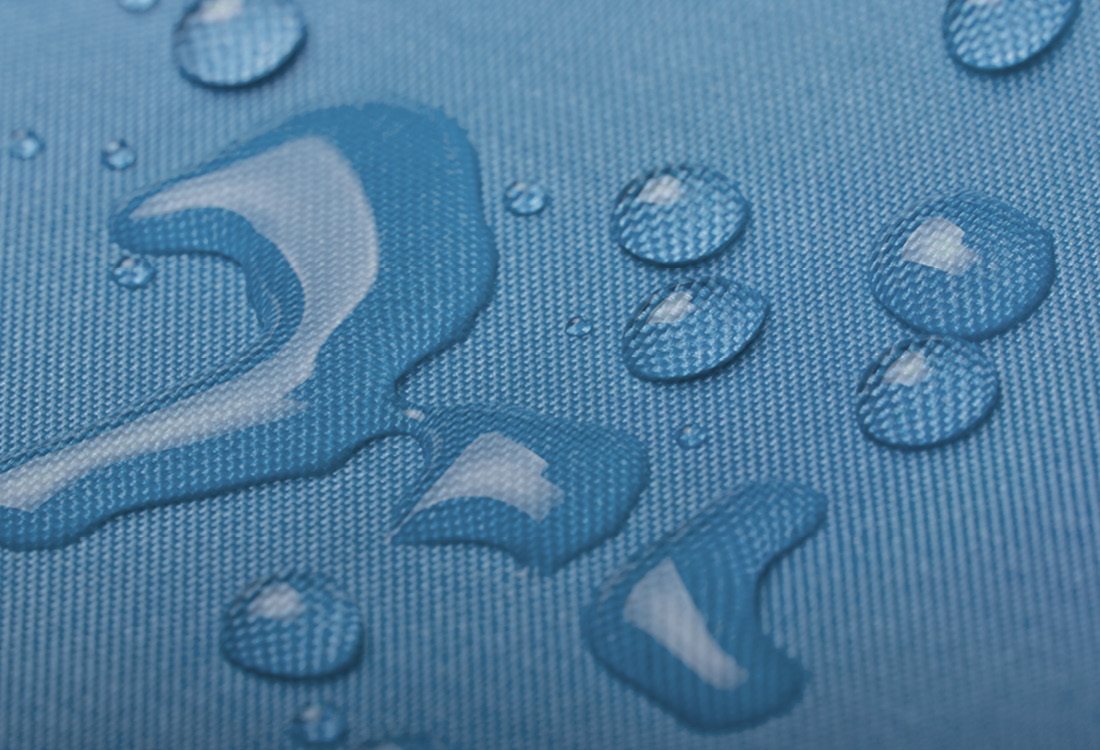 PROTECTIVE LINE
Protective treatments to meet specific and unique needs: flame-retardant, water-repellent, anti-mould, etc.

TECHNO LINE
Specialised pieces engineered to guarantee maximum functionality, strength and durability for specific applications and uses.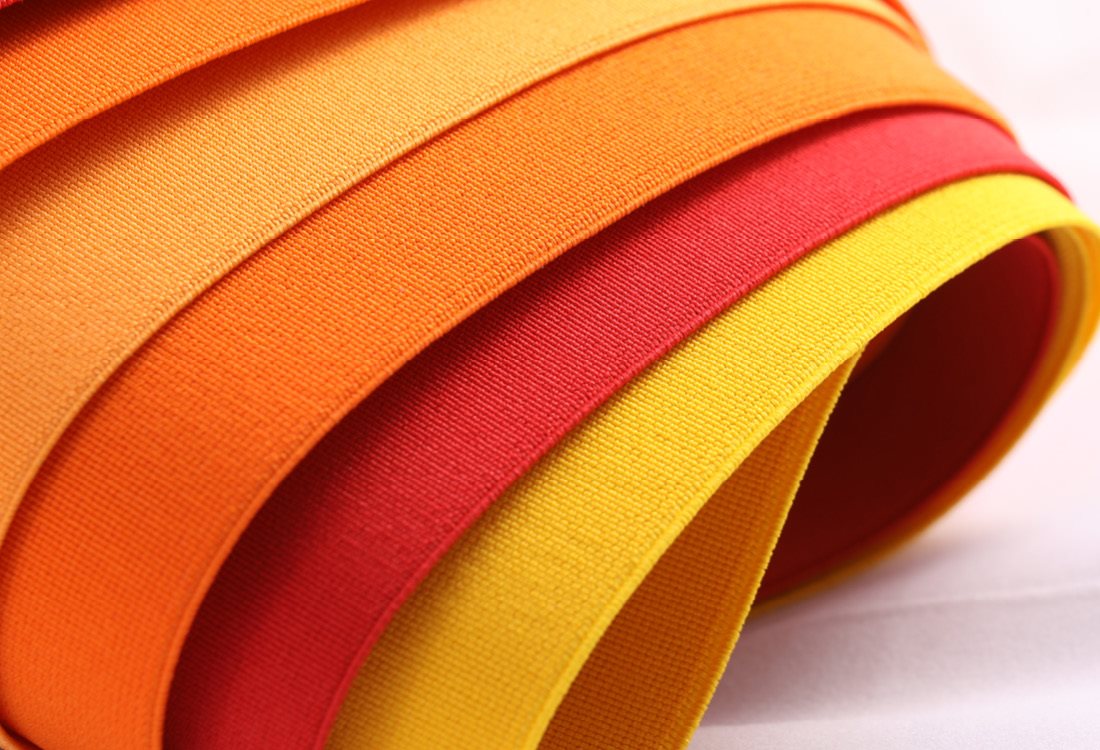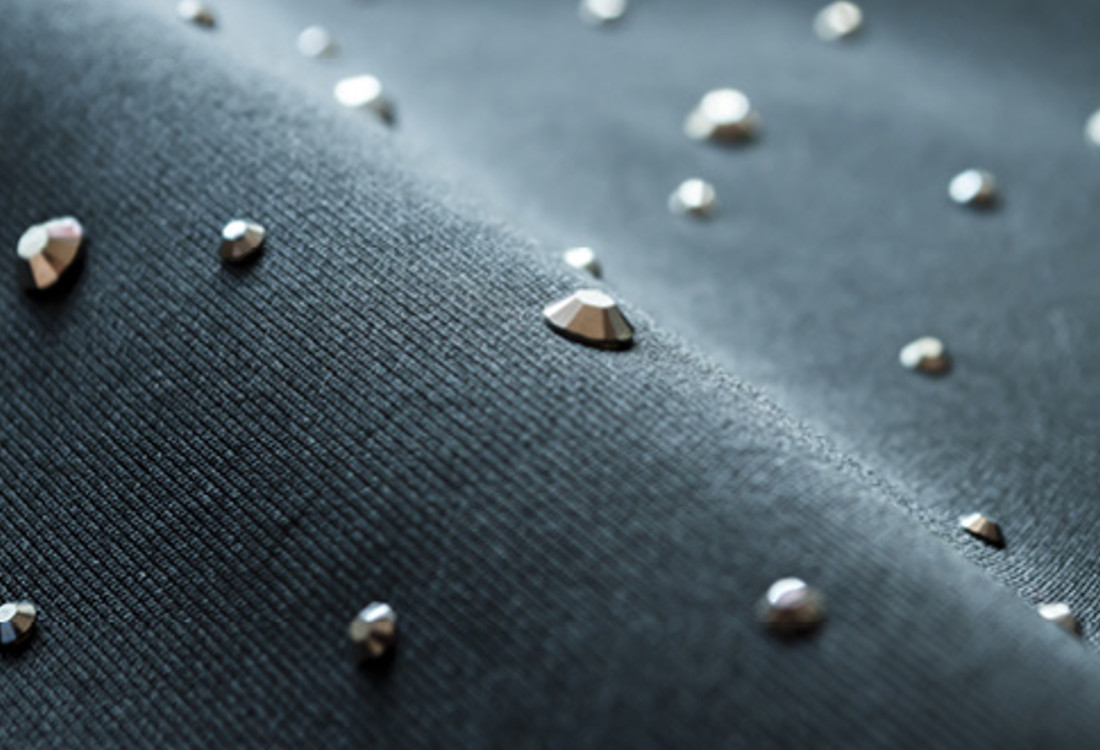 APPLICATION LINE
Pieces with appliqués and treatments (calendering, printing, foils, studs, etc.) that create special effects on the ribbons and elastic.

ECO LINE
Ribbons and elastic created using natural raw materials and a sustainable production process.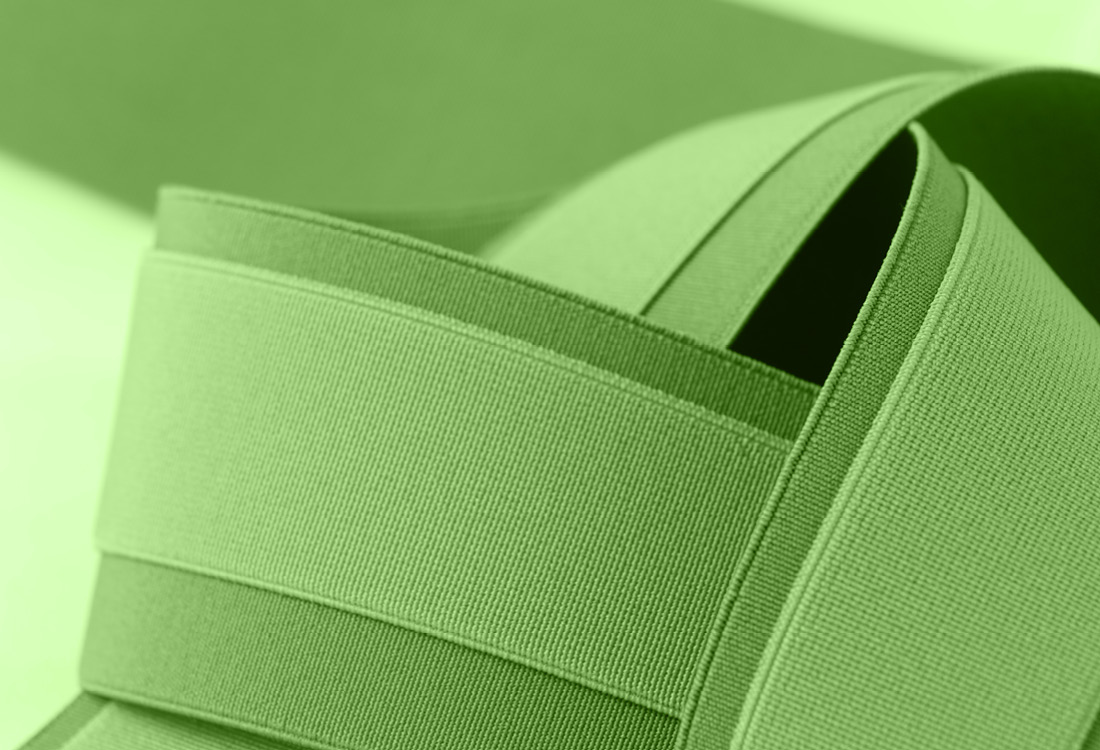 DISCOVER THE OTHER SECTORS


INDUSTRY
accident prevention
safety


HABERDASHERY
supply
haberdashery

PACKAGING
packaging
decorations

WANT TO KNOW MORE ABOUT OUR PRODUCTS?