Today, more than ever, sustainability and environmental protection plays an essential role in our production processes, ensuring the future of our planet and of all those who live there.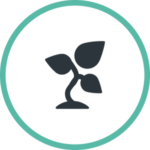 ZERO ENVIRONMENTAL IMPACT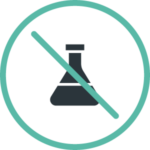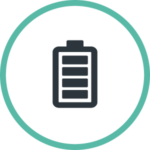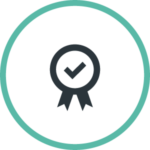 Because we care about protecting the environment, we always adhere to the strictest health and safety standards, allowing us to create the highest-quality products without sacrificing sustainability.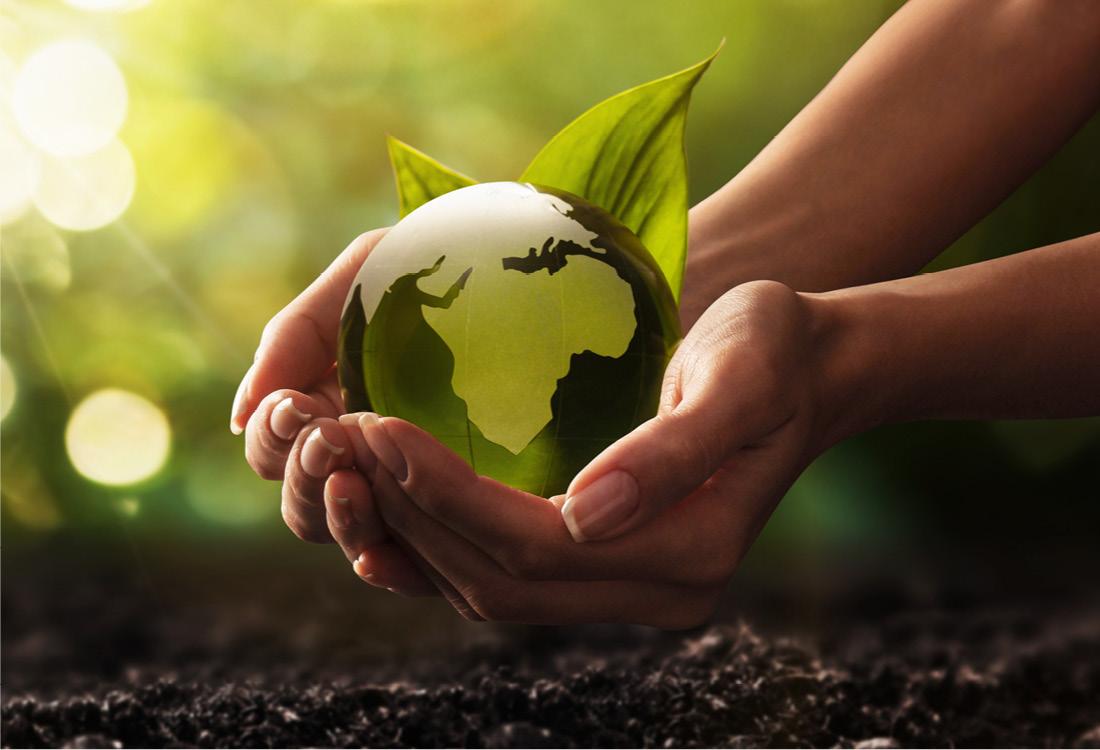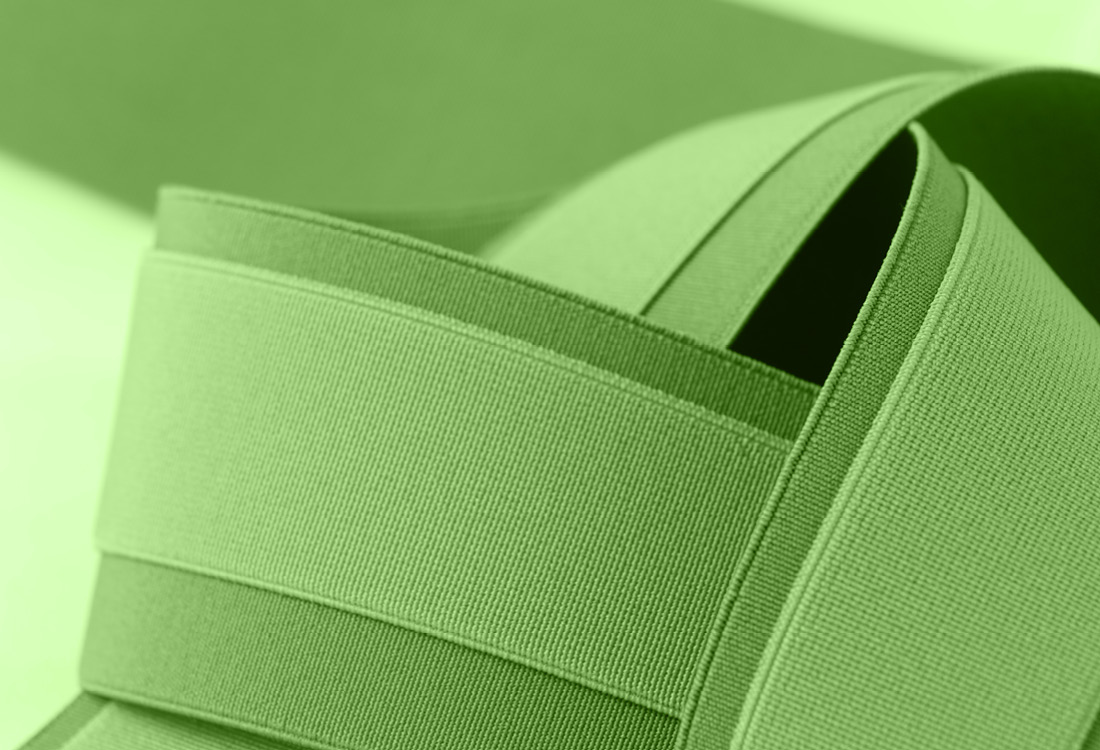 And thus the Eco Line was born, made up of ribbons and elastic designed using natural raw materials with sustainable production processes.
DISCOVER OUR OTHER PRODUCTS

WANT TO KNOW MORE ABOUT OUR PRODUCTS?