Ribbons and elastic set apart by their special designs, including warp and weft effects, Jacquard ribbons with writing or motifs,
unique elements to bring character, style and personality, in addition to a wide range of colours
that allows customers to customise the products in a near infinite selection of shades.
Ribbons with designer touches to bring a splash of personality to footwear and clothing, transforming everyday outfits into fashion statements: this is the essence of our Fashion Line.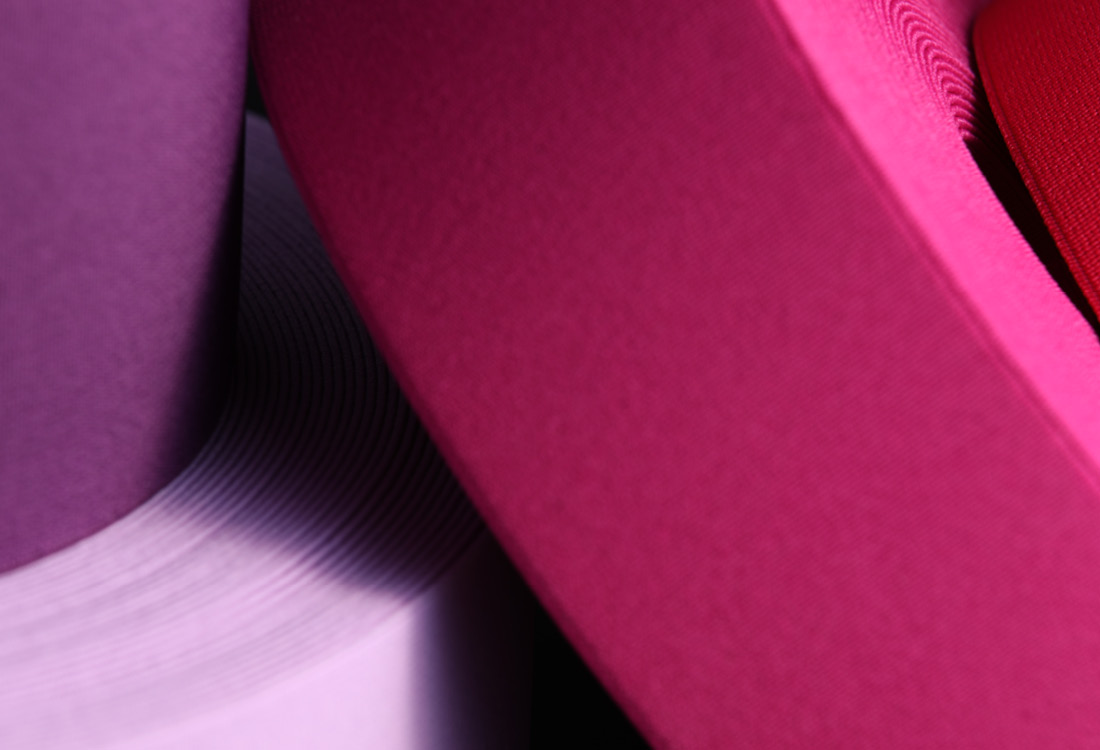 DISCOVER OUR OTHER PRODUCTS

WANT TO KNOW MORE ABOUT OUR PRODUCTS?